Housing Deposit Fall 2018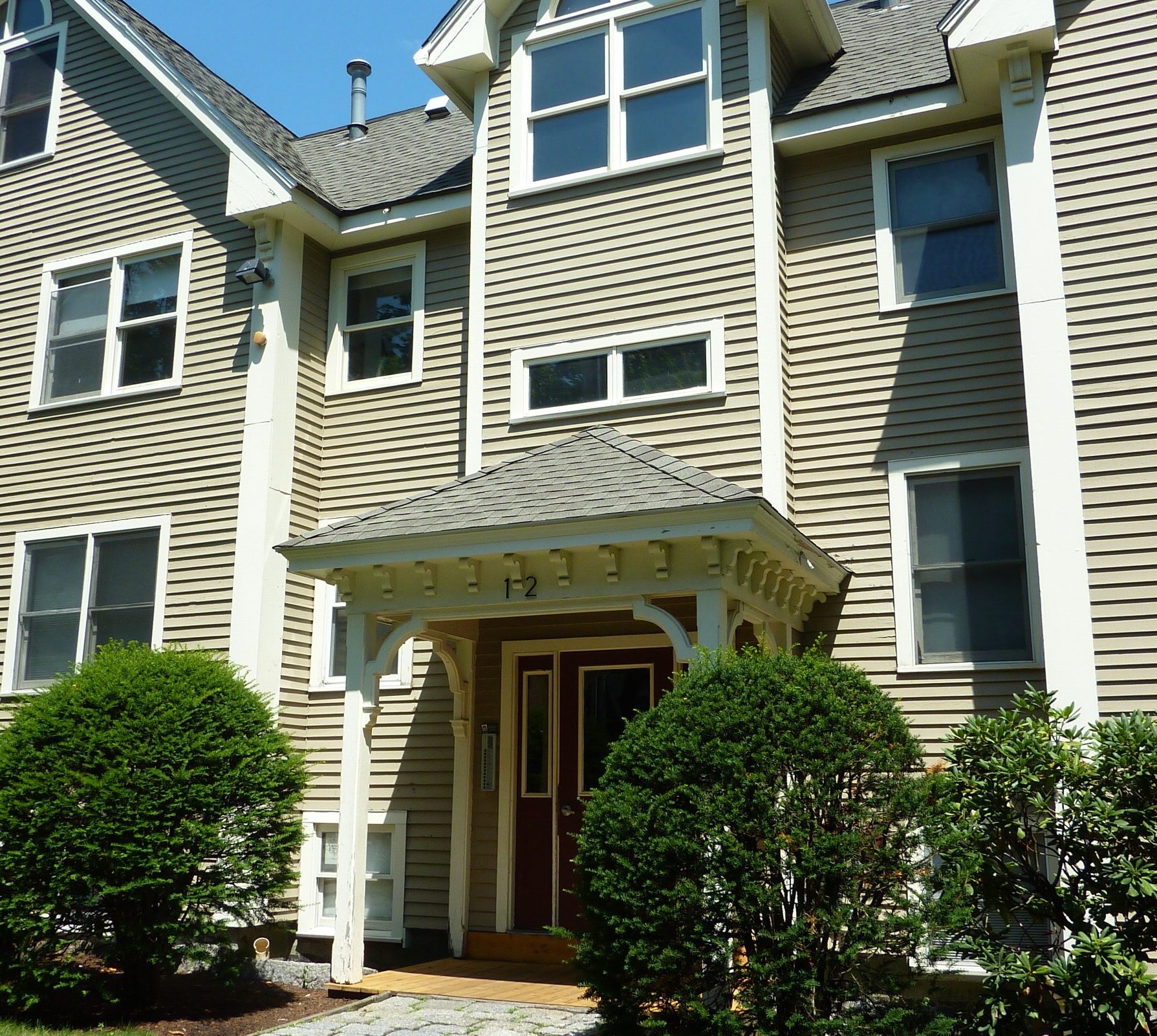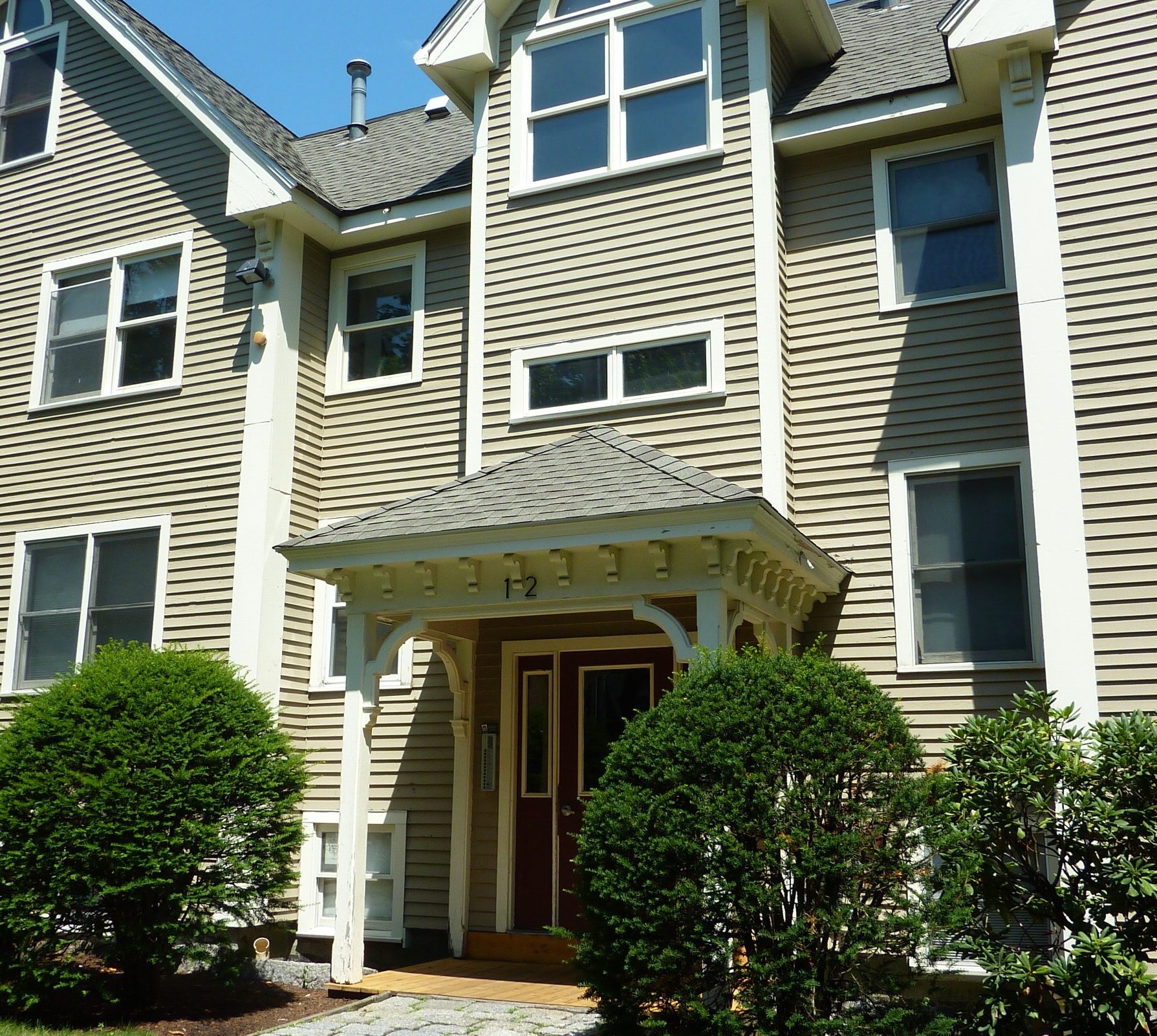 Housing Deposit Fall 2018
This non-refundable housing deposit will be applied to the cost of your Fall 2018 housing. The deposit will reserve you a spot in one of the CfSI apartments in Allston. If this deposit poses a hardship to you, and thus a deadline extension is needed, please email housing@collegeforsocialinnovation.org.
Changes at your university (e.g. you don't maintain your GPA) or you have not yet completed the eligibility process when you enroll, you will not be refunded if your university deems you in-eligible to participate. The only exception is for students who are unable to go through the eligibility process at the time of enrollment (e.g. first-semester students who do not yet have a GPA) - refunds may be granted in this case only.
If you prefer to pay by check, send a $100 check made payable to "College for Social Innovation" to the following address:
College for Social Innovation Attn: Housing
89 South Street, Suite 407
Boston, MA 02111
All payments are due by May 30, 2018.