Semester in the City has more than a few advantages. For many, this is an opportunity to explore a career in the social sector and build a professional network before graduation. It is also a chance to experience a fun and unique semester by living in Boston!
In this blog series, we will be exploring different ways to experience city life and all that Boston has to offer while remaining on a budget.

From museums, music, poetry and more, we are highlighting some ways to indulge in the rich arts scene in Boston while sticking to your budget during Semester in the City. Read our first blog exploring the arts & culture scene in our historic city! While you're here, be sure to periodically check out this website for an updated list of free arts and cultural events.
For students who attend college in New Hampshire or Maine, admission is always free with a valid ID, so make sure to bring your student ID with you to Boston! Past exhibits have included Frida Kahlo's art, gender bending fashion, and even the art of Winnie-the-Pooh.
Living in Allston/Brighton means that several concert venues are just around the corner. This venue features many local artists; go see a show and you may discover your new favorite band! Check out their calendar here. Ticket prices range.
The PRX Podcast Garage offers live recordings of podcasts, community events, and workshops in Allston.
Right near the Semester in the City apartments, you can check out all the events at Podcast Garage on their calendar here. Costs range from free to $15.
Located in the Seaport District, the Institute of Contemporary Art offers free admission every Thursday from 5 p.m. to 9 p.m. This waterfront museum features stunning visual arts exhibitions on a rotating basis!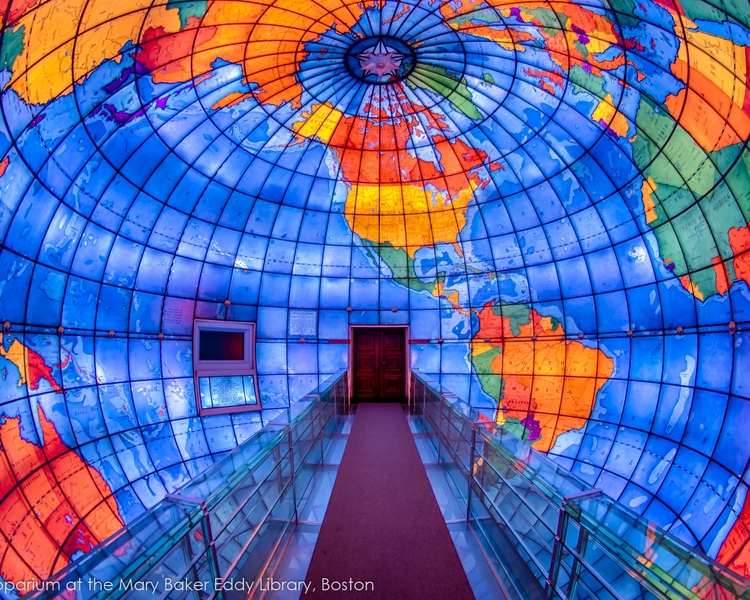 Visit this world-famous, three-story, stained-glass globe, located in the Fenway neighborhood!
Admission will only cost you $4 with your student ID; a small price to see the whole world in just one room!
Cantab Lounge's open mic night every Wednesday is only $3 a ticket regardless of whether you want to perform poetry or simply sit back as an audience member. On other nights, their stage is claimed by bands that range in genres, from folk to bluegrass and more. Check out their calendar for more information on special events.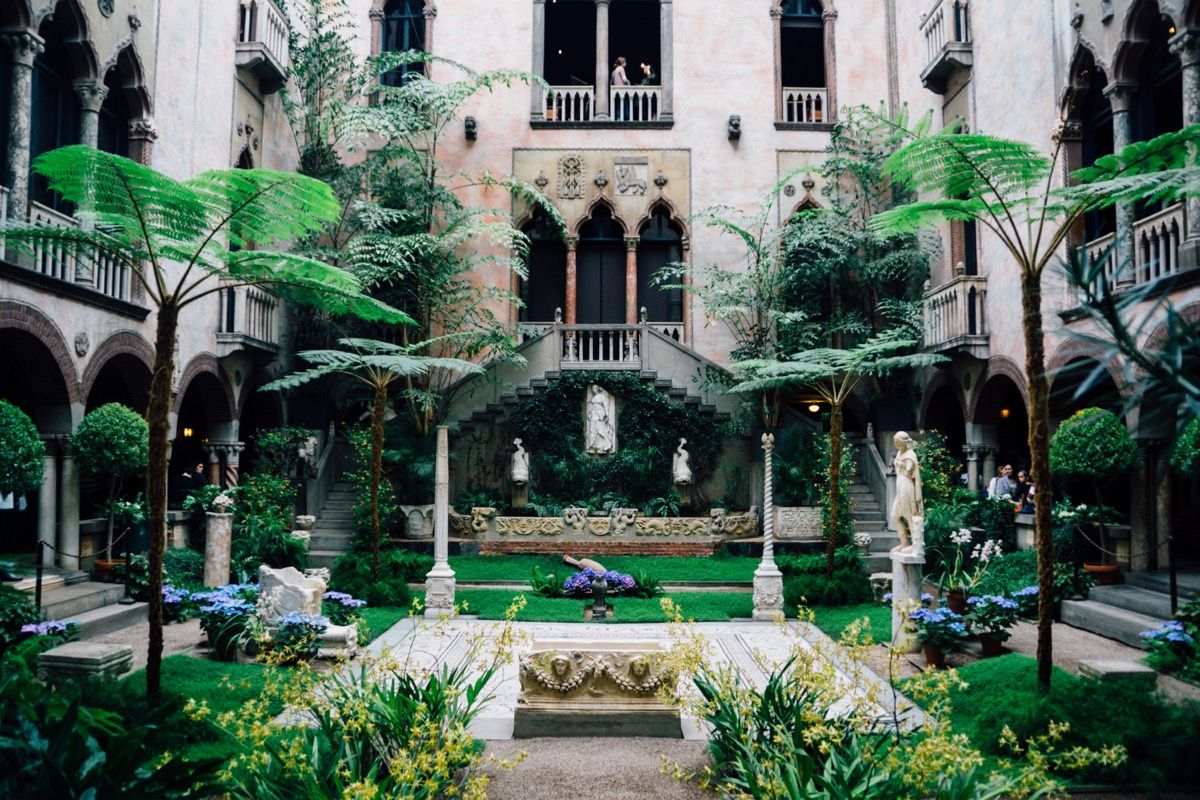 At the center one of the largest unsolved art heists is this museum.
For college students with an ID, entry to the museum is $10. If your name is Isabella, admission will always be free for you!
In the heart of Coolidge Corner, this movie theater is widely regarded as a New England cultural landmark and is the perfect spot for cinephiles. Catch a showing of an indie flick, documentary, or even the latest Hollywood blockbuster. See a matinee for $12, or a movie in the evening for $14.