At College for Social Innovation, we know that our first jobs and internships shaped our futures and cultivated our passion for social sector work. These experiences are the reason we are here today! The beginning of summer marks the start of similar experiences for college students everywhere--experiences that will open doors of opportunity and launch inspiring careers. In this blog series, our staff will tell the stories of their own first internships, sharing advice, memories, and appreciation for their earliest professional experiences.
To kick off the series, meet Stephanie Morales, our Associate Manager for Student Recruitment! Stephanie is a University of New Hampshire alum (go wildcats!) and in her role at CFSI she works with our college partners to spread the word about Semester in the City and support students as they apply, enroll, and match into their internships.
Q. What made you interested in this type of work?
A. As a first-generation college graduate, higher education has always been a huge passion of mine. During my time in college, I realized how valuable internships are for students, and how unequal access is for these opportunities. I was determined to make my career impactful in some way, specifically in the social sector.
Q. What was your first internship experience like?
A. My first internship experience was with CFSI three years ago before Semester in the City launched in Fall 2016. I learned so much during my time here as an intern and loved the fun challenges that came with working for a startup organization! I loved it so much that I accepted a full-time position with CFSI last August.
Q. What is one piece of advice you would give to students in their first internship?
A. Don't be afraid to ask questions! Be curious. Being an intern means you can get away with asking lots of questions, even the ones that may seem silly to you (but are often not silly at all). Also, ask yourself questions as you self-reflect and check in with yourself. What about the work you're doing is energizing you? What isn't?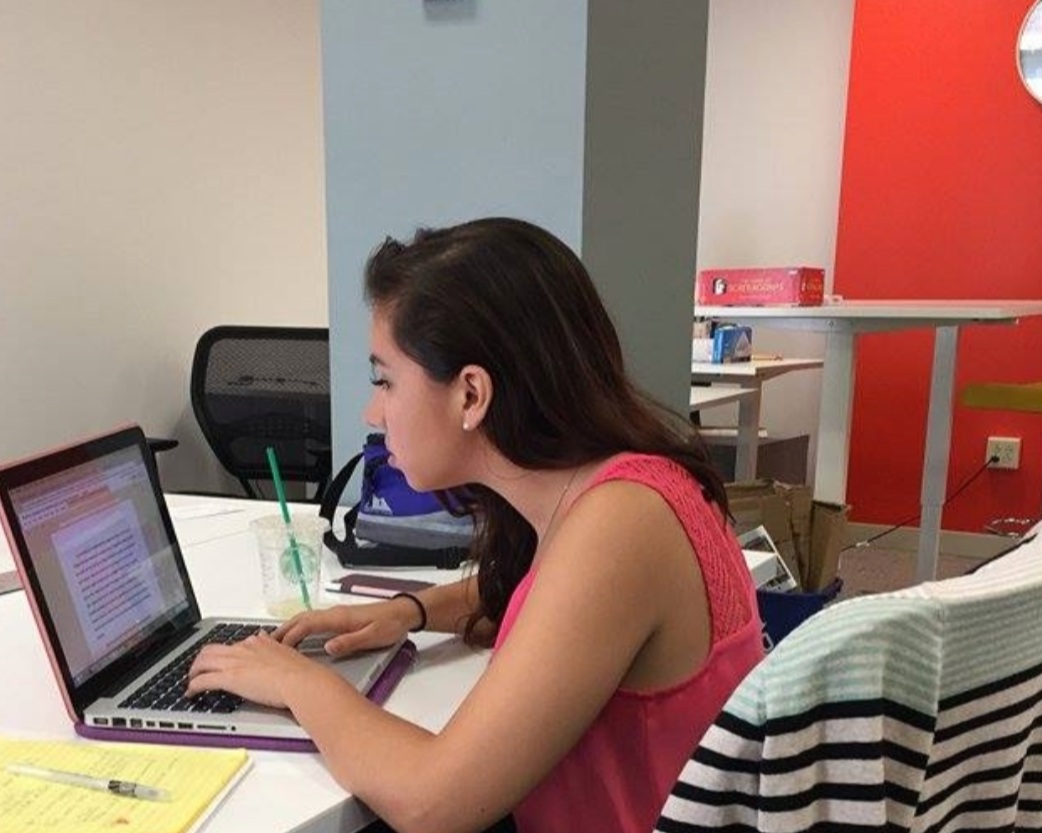 Stephanie at her first
internship with CFSI!