Copy of Housing Deposit Winter 2017-2018 (entire apt, per week)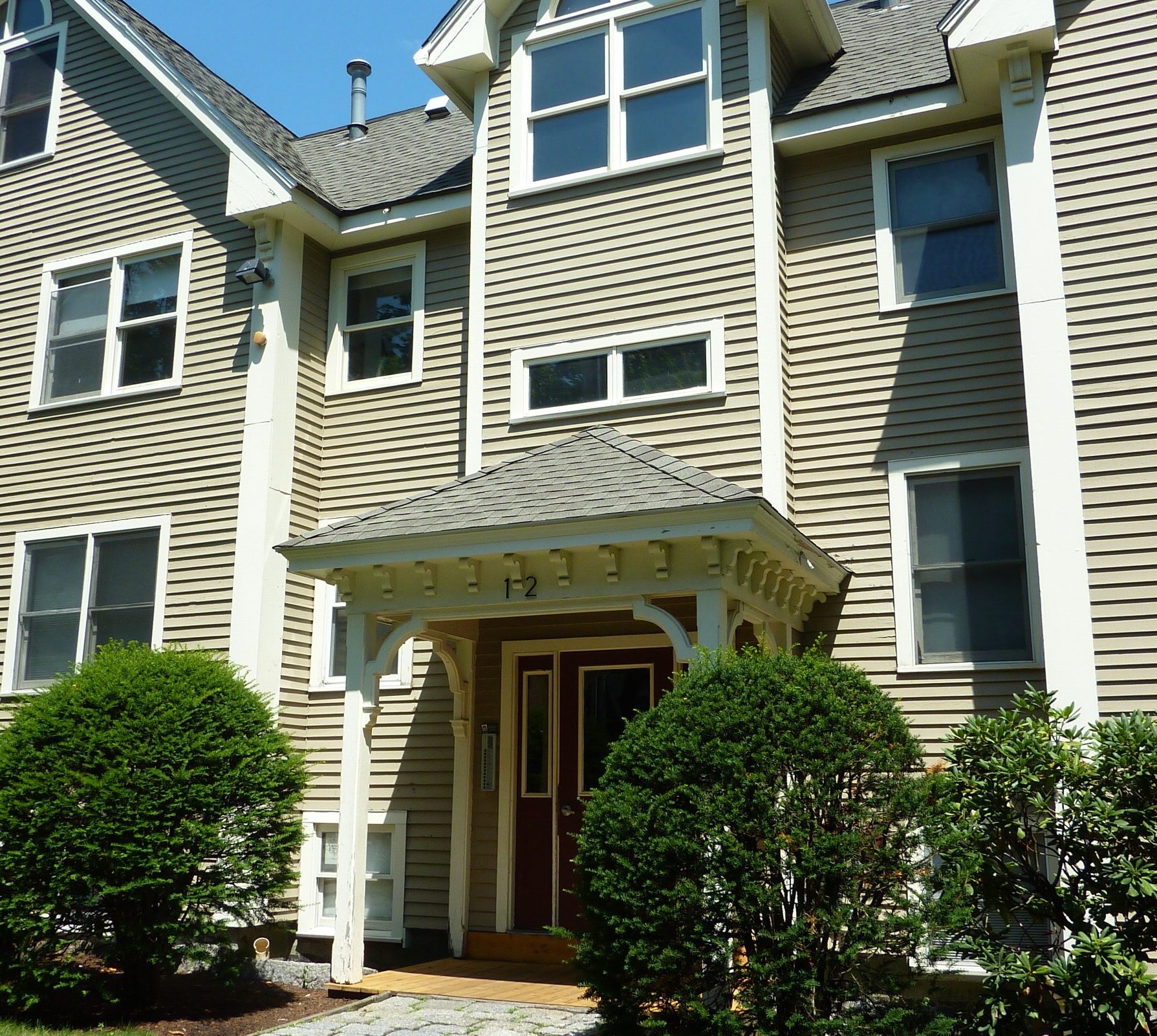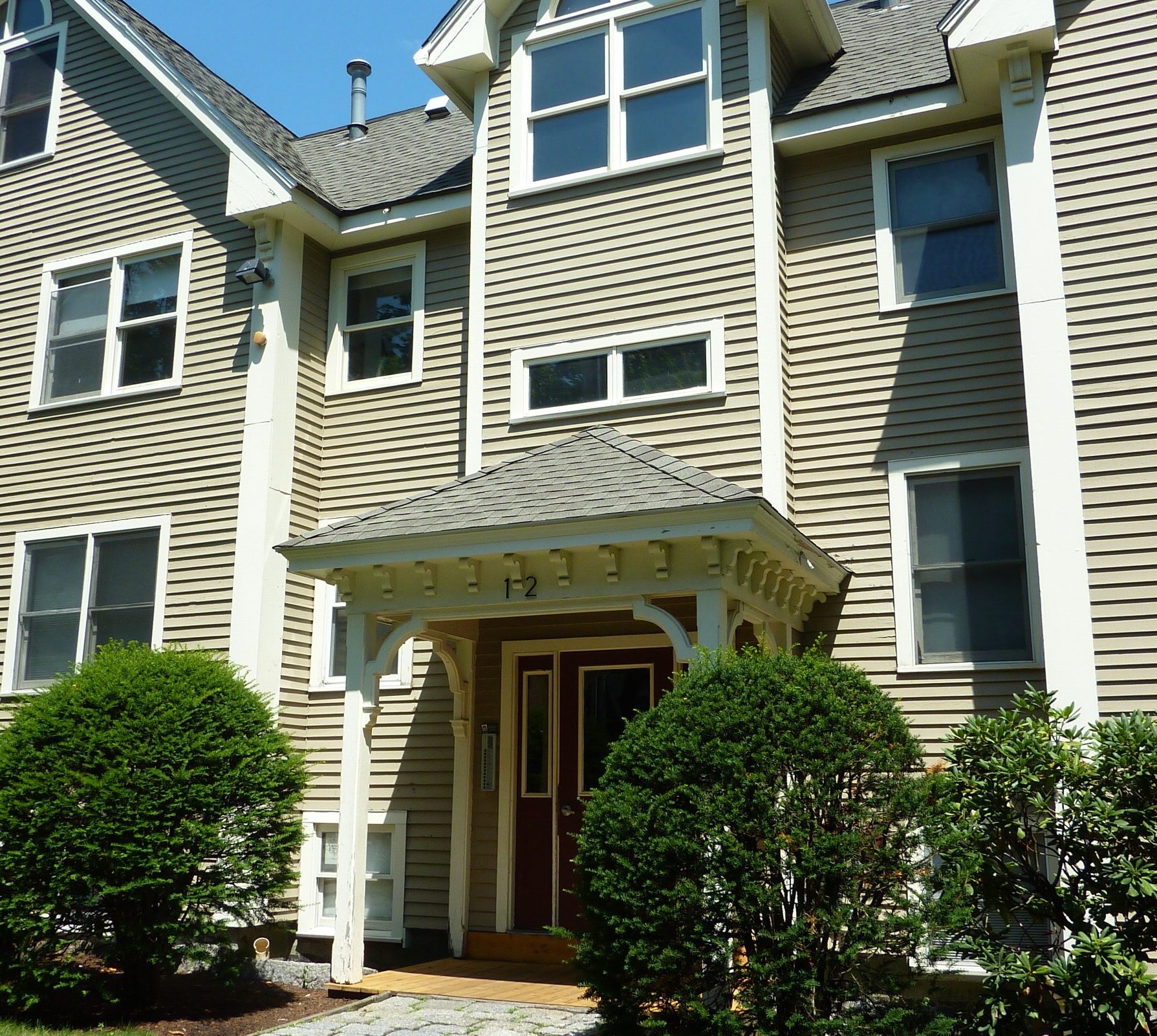 Copy of Housing Deposit Winter 2017-2018 (entire apt, per week)
This non-refundable housing payment will cover the cost of winter short term housing for a 4 person apartment. The payment will reserve you an entire apartment through CfSI in Allston.
If you have any questions, please email housing@collegeforsocialinnovation.org.
Please change the quantity to reflect the # of weeks you plan to stay.
Refunds will not be granted